La Societat Bach és una entitat dedicada a la promoció del coneixement de la música antiga, especialment la del compositor Johann Sebastian Bach. L'associació, sense ànim de lucre, va néixer a Sant Miquel dels Sants de Barcelona, l'any 2005 (n. 30.553 del registre de la Generalitat de Catalunya).
  Segueix-nos al Facebook
Notícies anteriors   →   ⊕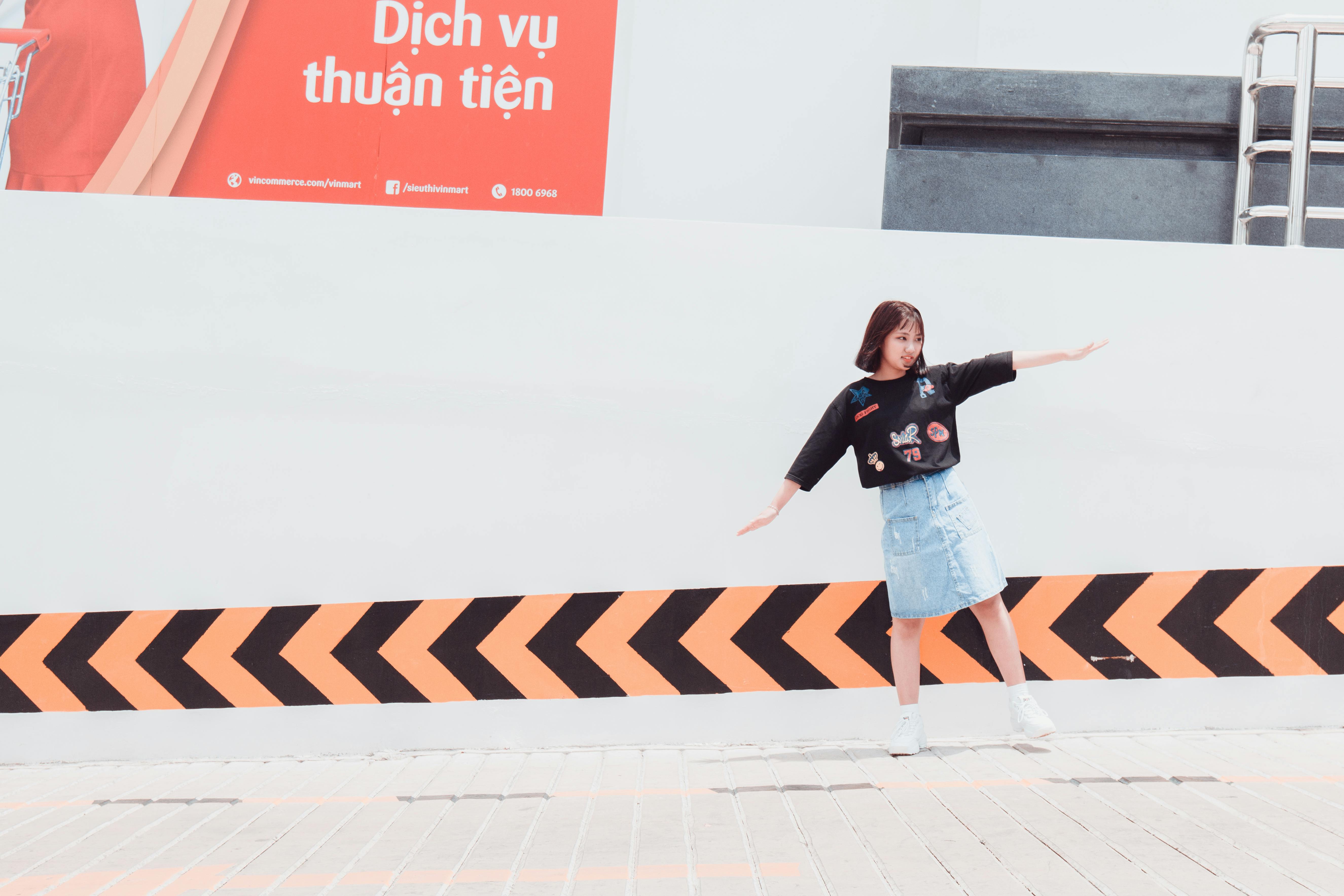 If you are thinking of tying the knot in China, you may choose to check out a few of the traditional matrimony customs. Marriage is known as a key ethnical phenomenon in China and varies from region...
read more